Round Hill Artists' Group
Bando Caroline Hill Evelyn Henson
Shop for unique furnishings and gifts at the Galleria Riverside in Columbus, GA. Over thirty vendors have booths that offer original art, antiques, accent furniture, lamps, unique home accessories, gifts for all ages, wedding invitations, party invitations and a wide range of items for monogramming. It is a fun, one-stop shopping experience and includes personal shopping, gift wrapping and delivery services.
Casual elegance and "Old South Charm".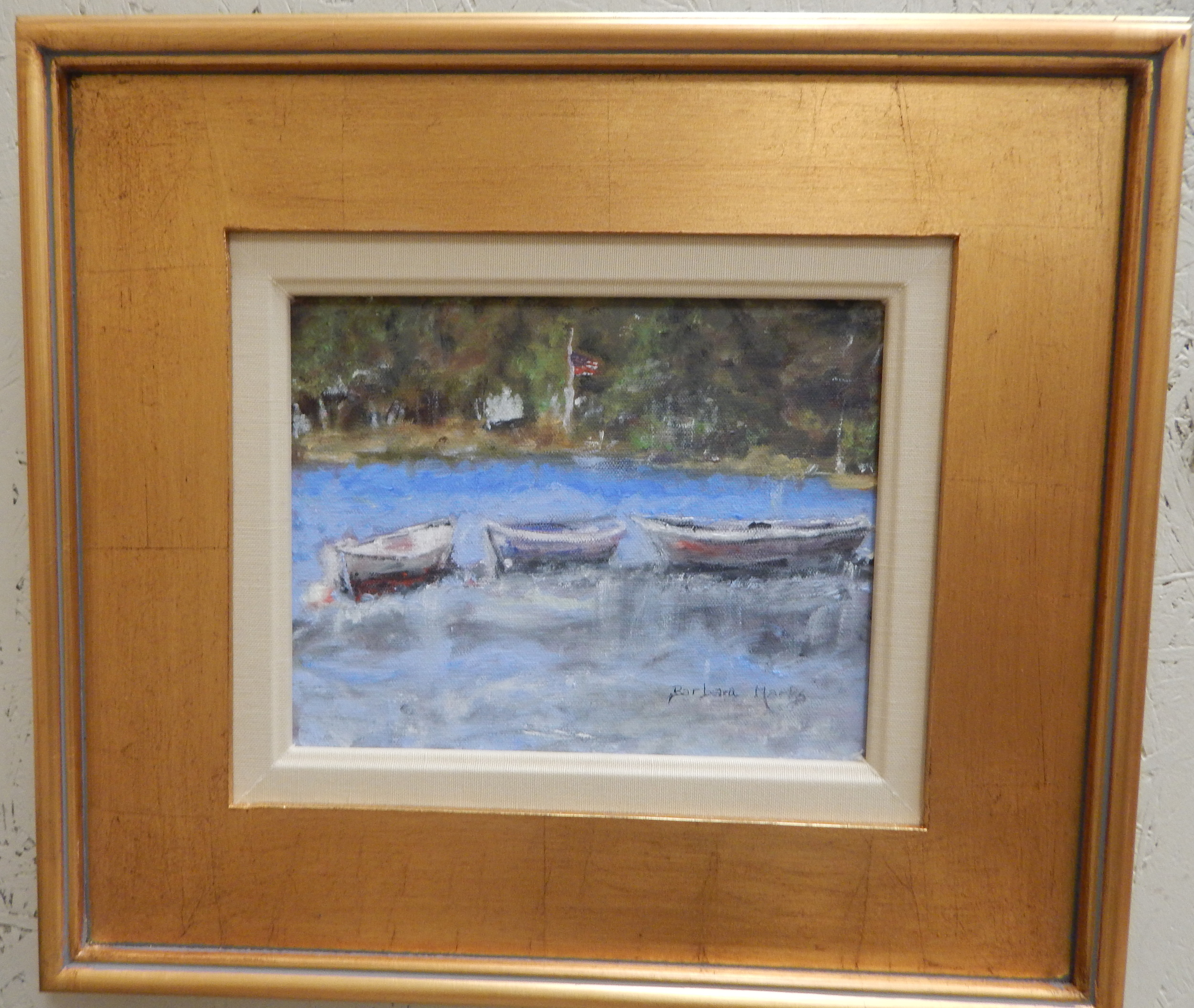 Round Hill Artists' Group
The Round Hill Hill Artists' Group includes Kent Butler, Brooke Douglas, Barbara Marks, Alison Ross, and Elizabeth Thorne. This group has been painting together for over ten years. Representing varied individual styles, from Realism to Impressionism, the work of these well known artists have been collected by Chattahoochee Valley residents for years. Drop by Galleria Riverside to see their latest works and invest in a lifetime treasure.
 
GALLERIA RIVERSIDE © 2007 I ALL RIGHTS RESERVED